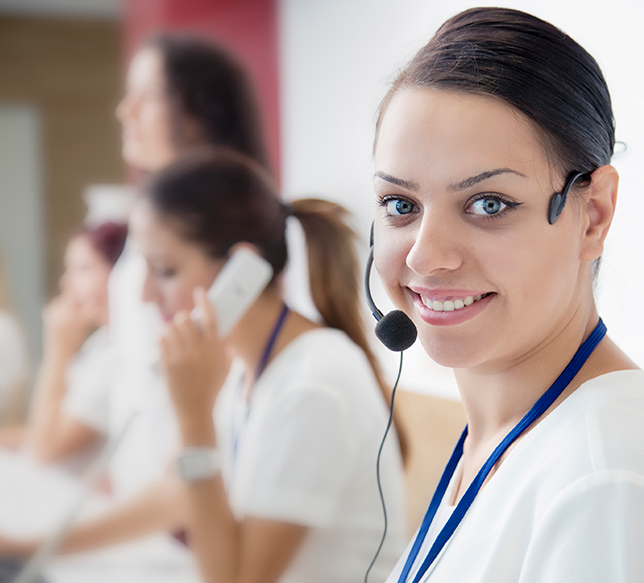 Our bilingual Member Services Representatives and interpreter services can help you

Call our Nurse Advice Line to speak with a nurse anytime — 24 hours a day, 7 days a week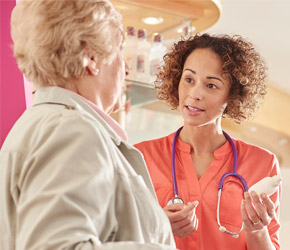 Your PCP is your partner in health. Learn how to find a provider you like and trust.
Member Stories
Clover's Story
Born with severe Cerebral Palsy, eight-year-old Clover struggles every day with challenges that most people can only imagine. She cannot walk, is legally blind, cannot speak and cannot eat or drink through her mouth. That means Clover needs special care – which the California Children's Services Pilot provides. This unique program has also empowered Clover's mom Stephanie to advocate for Clover and other special needs kids.