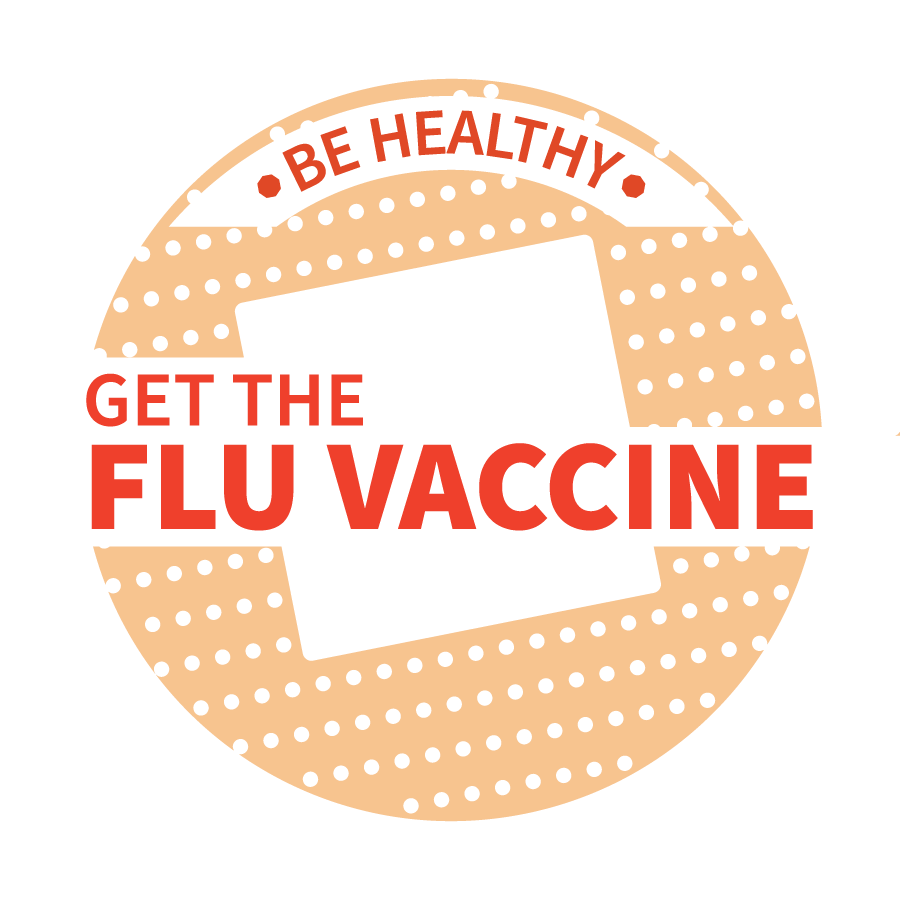 It's flu season—and time to remind your patients to get vaccinated against the flu. When you see your patients, ask if they have gotten the flu vaccine this season. If they haven't, encourage them to get it by sharing that the flu vaccine helps protect them and their loved ones from getting sick from the flu and having to miss days from work or school. Also share that the vaccine can help protect them from flu complications that can be life-threatening for some people.
During the visit, make sure to also encourage your patients to get any other vaccines they are due for. For example, a new COVID-19 vaccine was released in September, and the Centers for Disease Control and Prevention (CDC) recommends that everyone six months and older get the updated vaccine.
The surest way to ensure patients get needed vaccines is by administering them when patients are in your office. If patients don't want to get vaccinated at that time, encourage them to schedule a visit for their vaccines at another time that works for them. Make sure to also tell patients 19 years or older that they can get the flu vaccine or COVID-19 booster by visiting their local pharmacy and showing their HPSM Member ID. Thank you for playing such a key role in helping our members get vaccinated!
Incentive payments for primary care providers (PCPs) PCPs participating in HPSM's Benchmark Pay-for-Performance Program can earn bonus payments for administering the seasonal influenza vaccine to assigned HPSM Medi-Cal and CareAdvantage members six months and older between July 2023 and March 2024. For details, see page 37 of either the Medi-Cal or CareAdvantage program guidelines. To learn more about HPSM's incentive programs, visit our website.