COVID-19 Resources - Reopening Your Practice
Infection Prevention and Safety in Your Clinic
Explain what your practice does to keep patients safe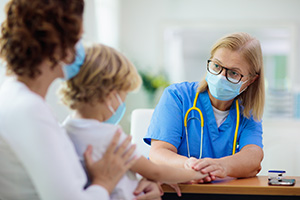 Scheduling appointments so only one patient is at the clinic at a given time.
Scheduling well child/immunization visits in the morning and sick visits in the afternoon.
Dedicating specific clinics, rooms or buildings for well child/immunization visits vs. sick visits
Screening everyone who comes into the office, including taking everyone's temperature.
Disinfecting your clinic twice daily and exam rooms after each visit.
Making sure everyone at the clinic always wears a mask.
Offer alternate ways to deliver care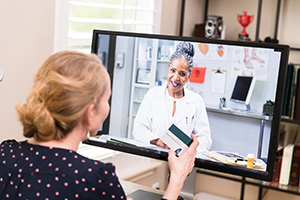 Schedule telemedicine appointments when possible. Need an interpreter? Learn more about how to access one.
Follow up with a brief in-person immunization visit.
Offer drive-through immunizations so patients don't have to come inside the clinic. While patients wait in their cars, you can use text messaging or phone calls to screen and prepare for immunization.
Patients can also get the flu shot at their local pharmacy. Remind them to bring their HPSM Member ID Card
Support immunizations